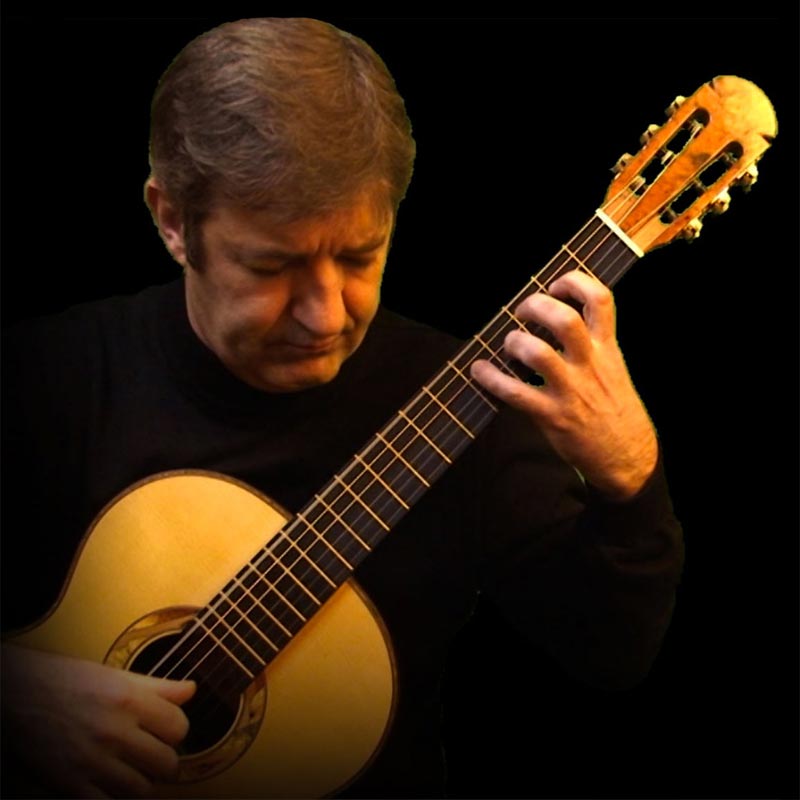 Frédéric Mesnier, self-taught guitarist was born in Saint-Michel en l'Herm.
He started playing the guitar at the age of 14 and was introduced to the style of Marcel Dadi.
He composes his own pieces and interprets those of other composers. In 2006, he creates his own publishing house FM Guitar.