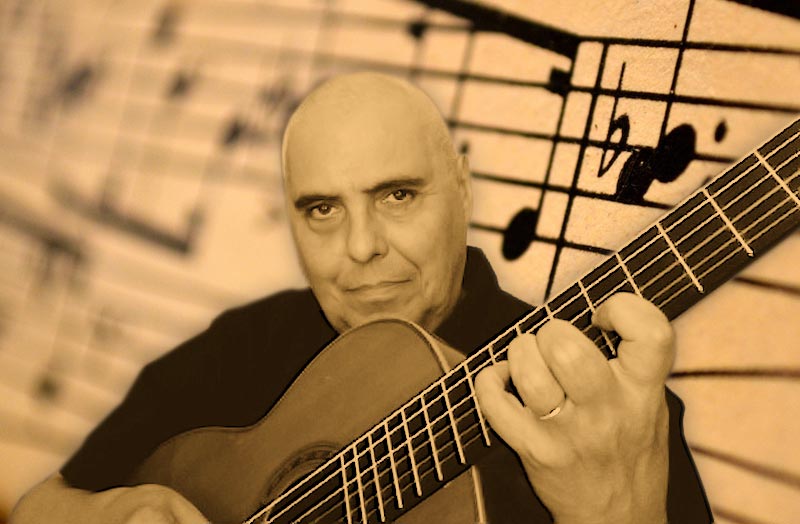 guitarist, composer, teacher and publisher welcome you!
On this site, you can consult Roque Carbajo's biography and his musical trajectory as a guitarist, composer, arranger, teacher and publisher at Carlam musique, which publishes his pedagogical and musical work.
The publishing house Les éditions Carlam musique exist since February 2014. In an ecological and environmental concern, the store Carlam musique sells only by online download.The products are offered in numerical version (PDF format and MP3 format).
Carlam musique differs from other publishing houses by offering most of the guitar works in musical notation, but also in tablature for those who do not read music. In addition, each score is accompanied by a recording of the work in its entirety, which provides an auditory reference to the score. In addition, each score is accompanied by a recording of the work in its entirety, which provides an audio reference to the score. Roque Carbajo and Les éditions Carlam musique are members of SOCAN (Society of Authors, Composers and Publishers of Canada) and SACEM (Society of Authors, Composers and Publishers of France).
The music of Roque Carbajo is permeated by a mixture of styles such as Latin American folklore, classical music and jazz. He has integrated these styles through his musical studies, the influences of the musicians with whom he has shared the stage and the countries he has travelled through during his artistic career. His works were published from 2004 to 2011 by Les Productions d'Oz . In 2014, he creates his own publishing house Carlam musique. Carlam musique offers music for solo guitar, for 2 guitars and more, for karaoke guitar, for studies, for pedagogical workbooks and a harmonization and improvisation method. In addition, Roque Carbajo also publishes the works of guitarists and composers such as Ernesto Hernández Lunagómez, Eduardo Iván Mancera, Claude Sirois, etc.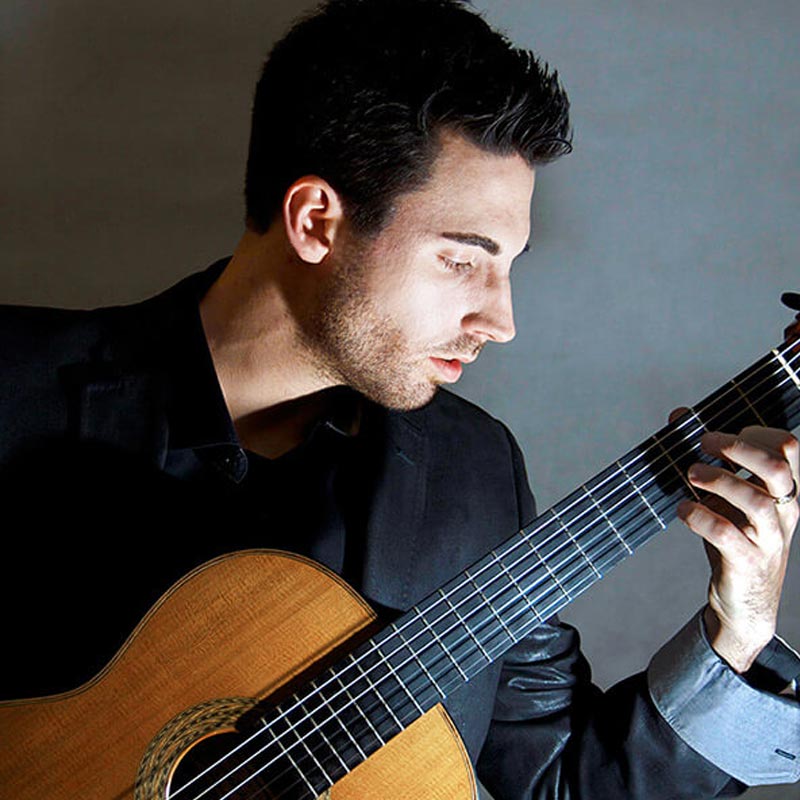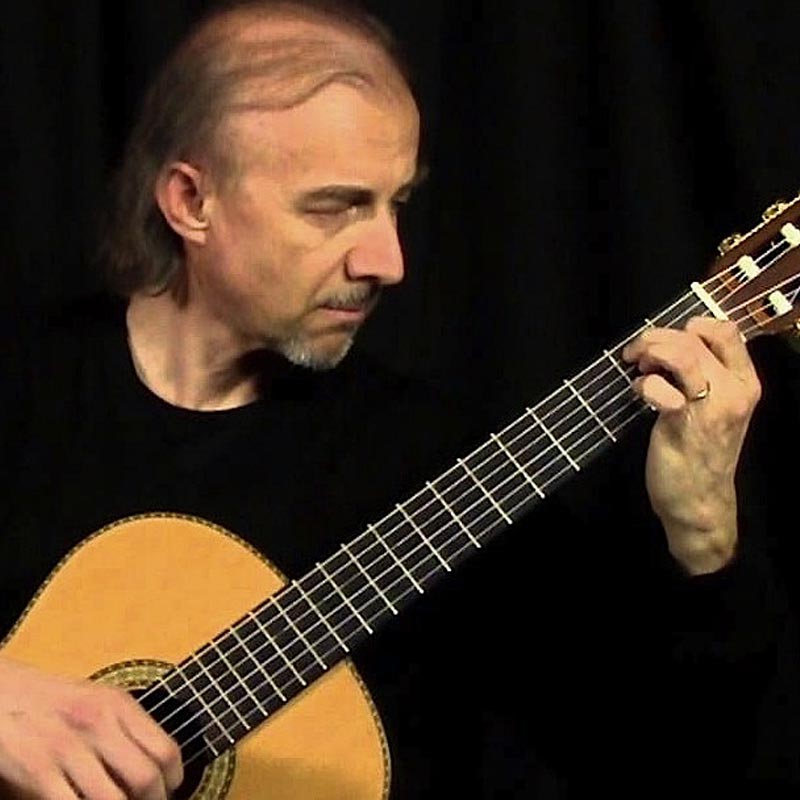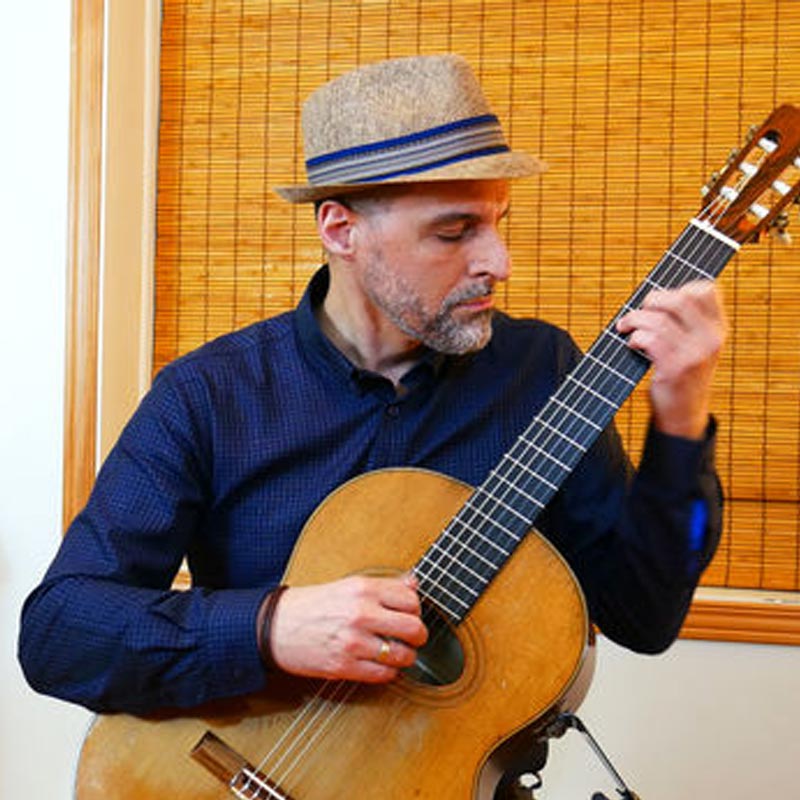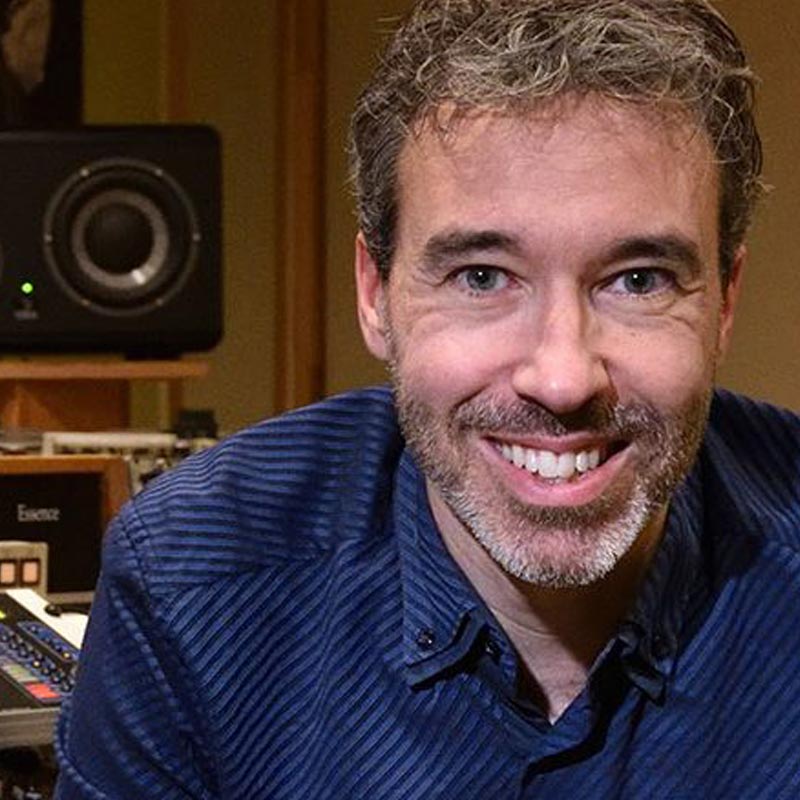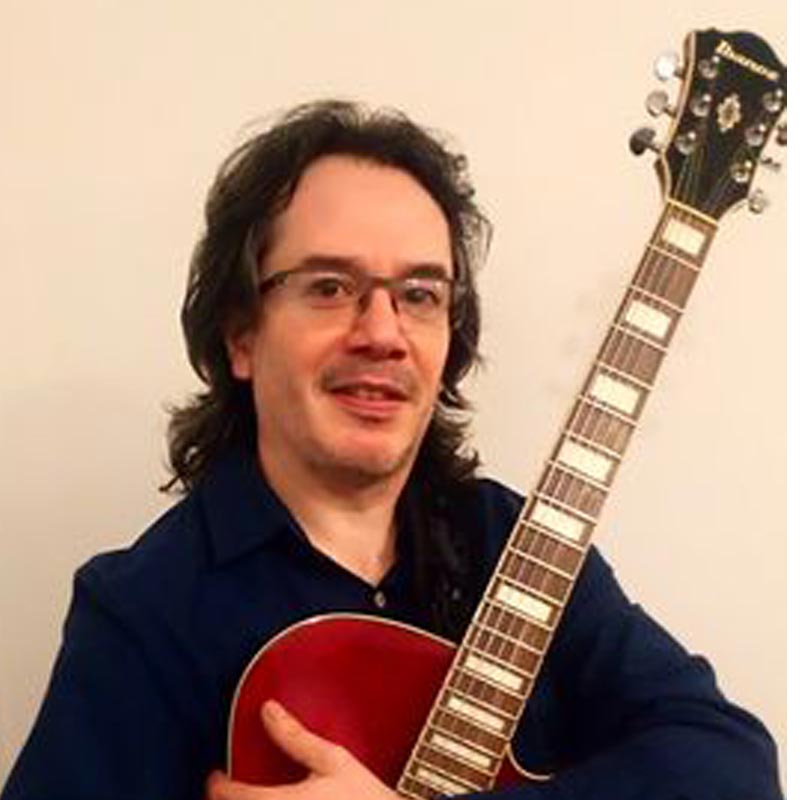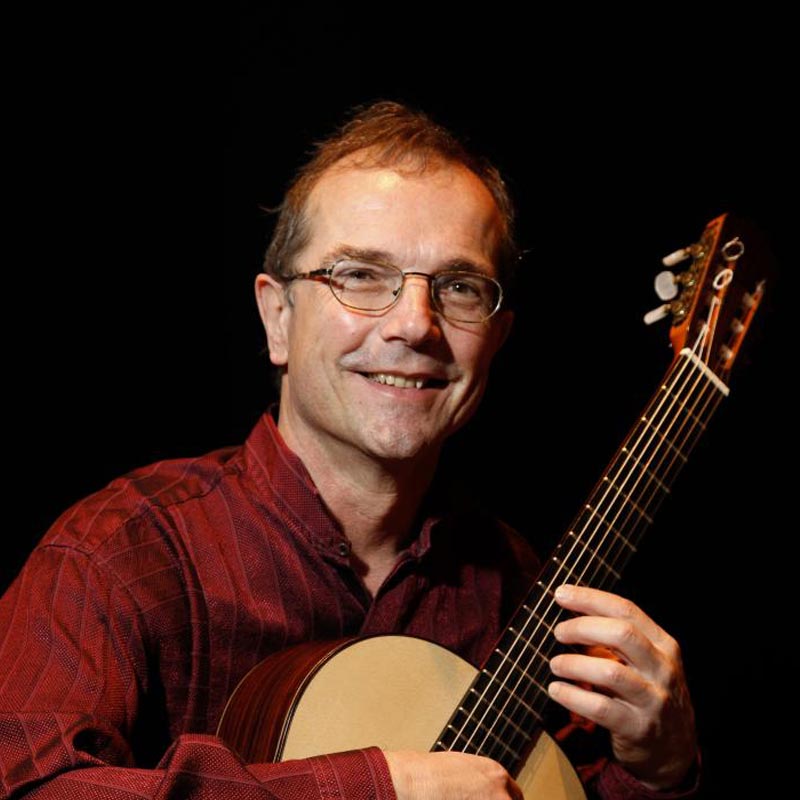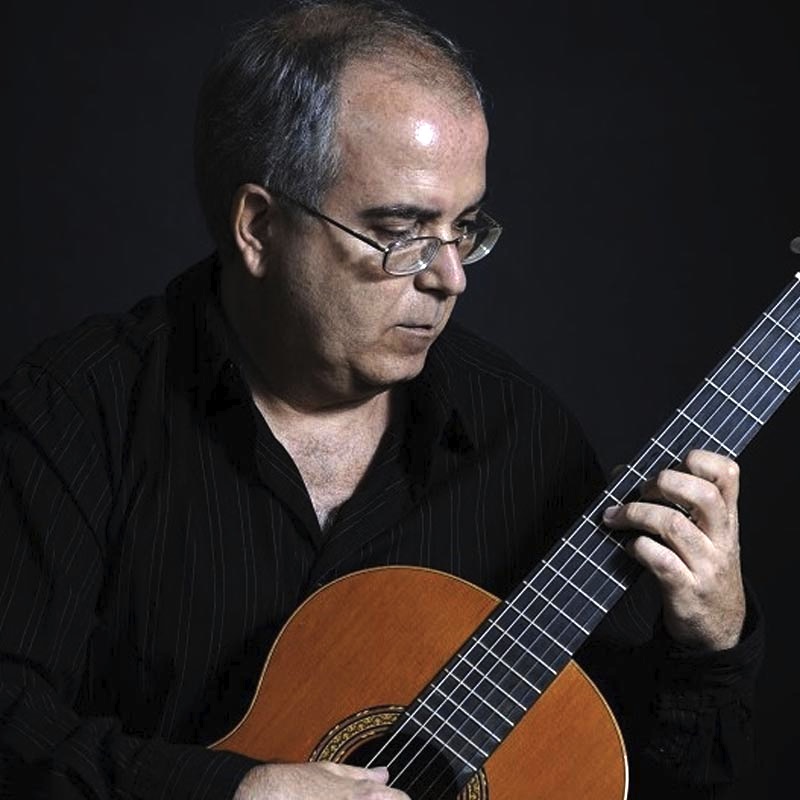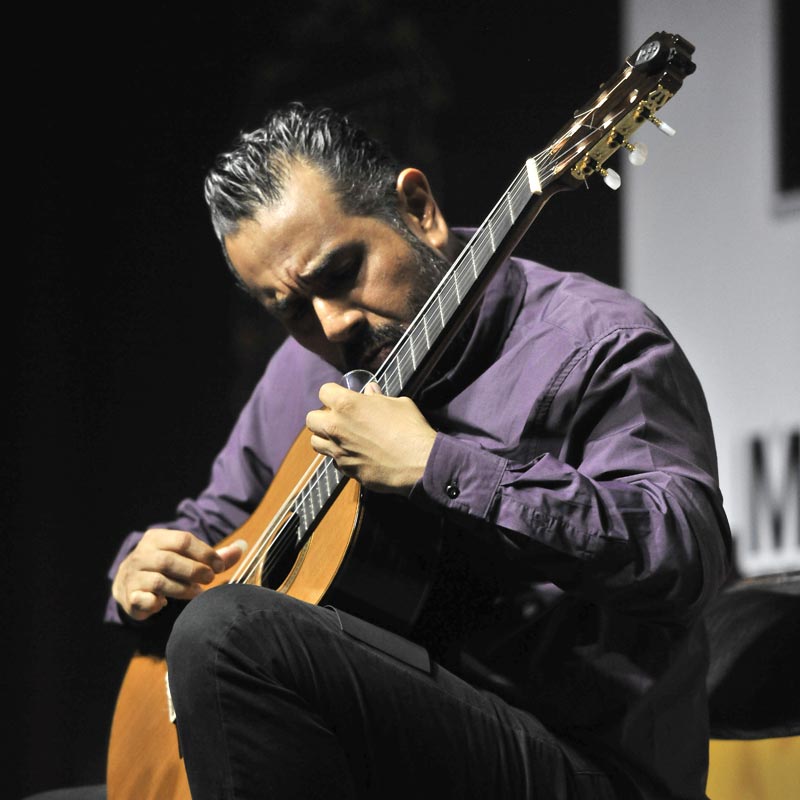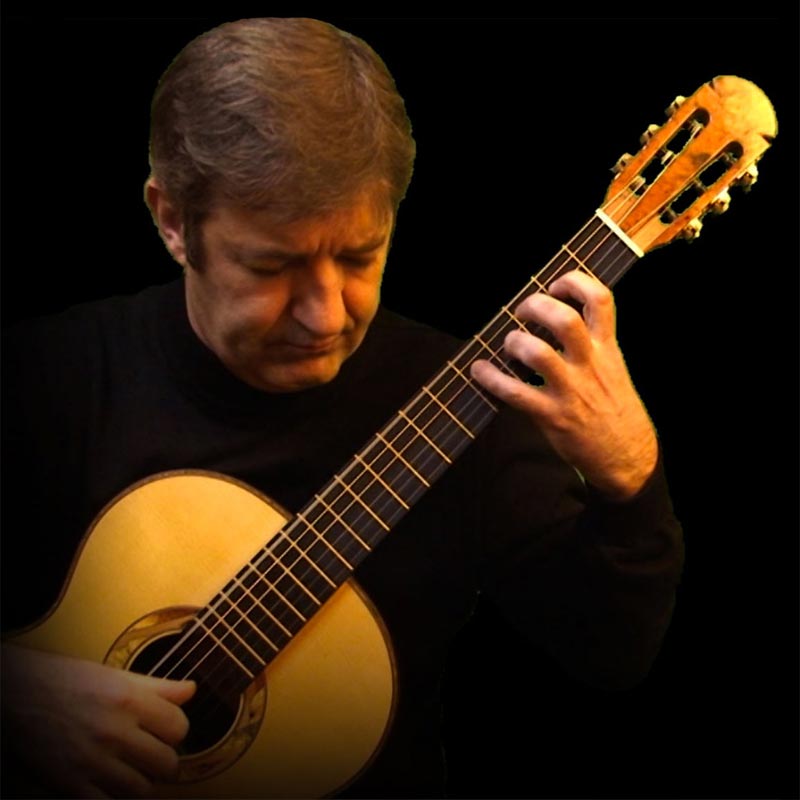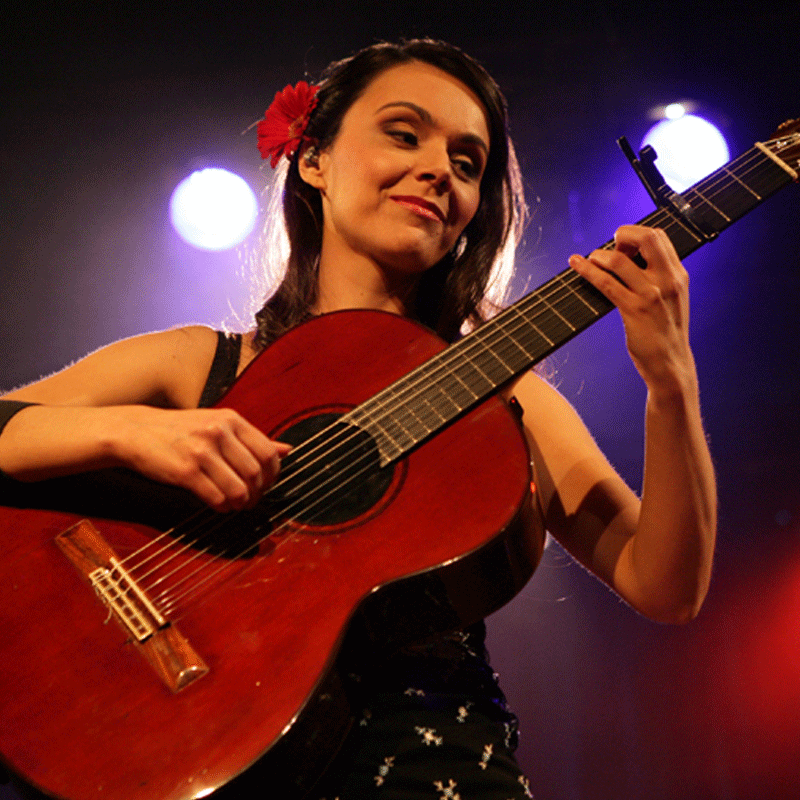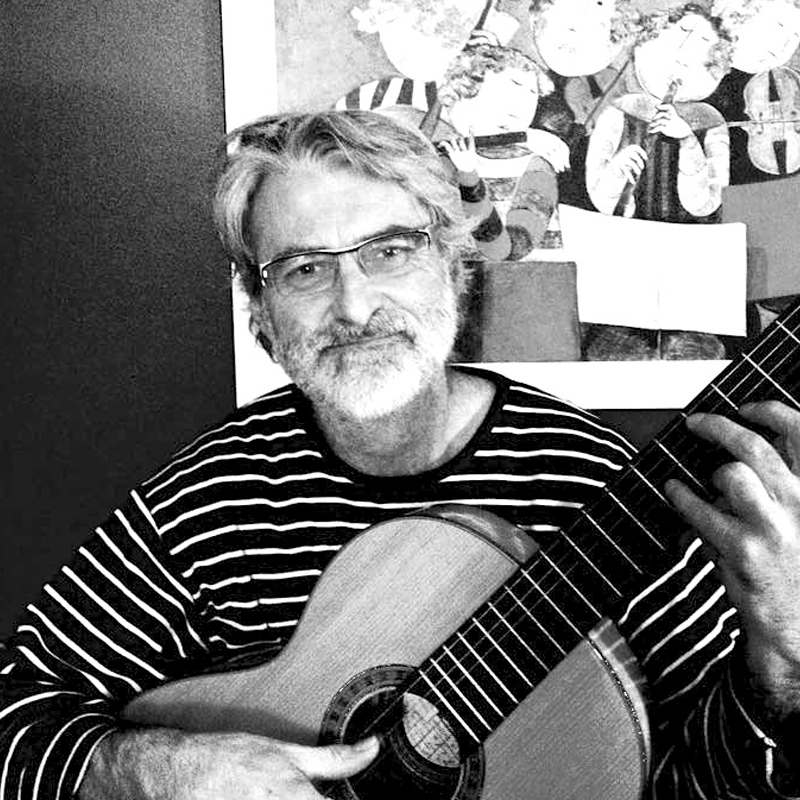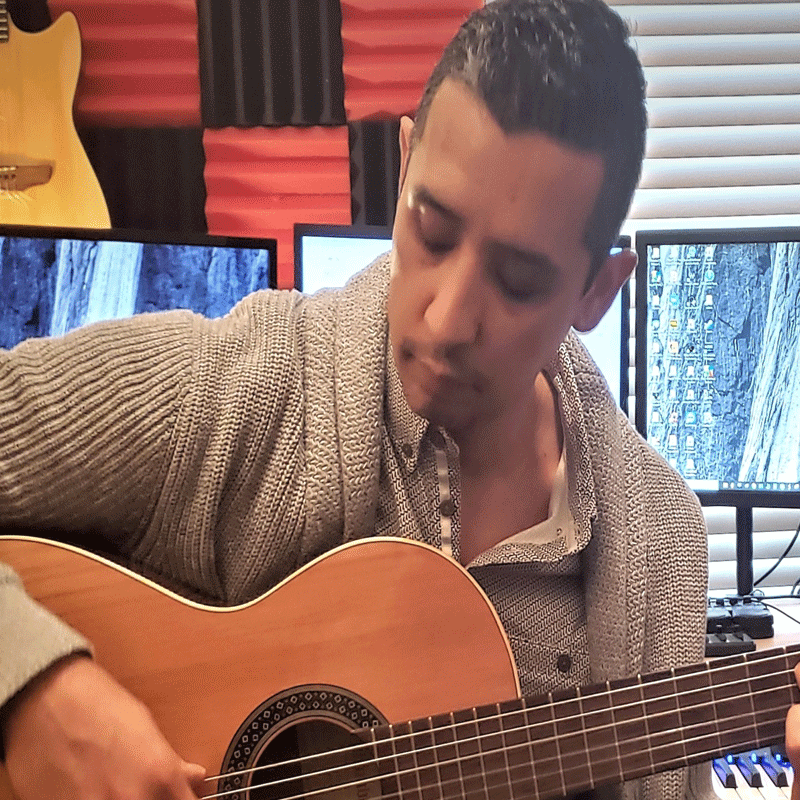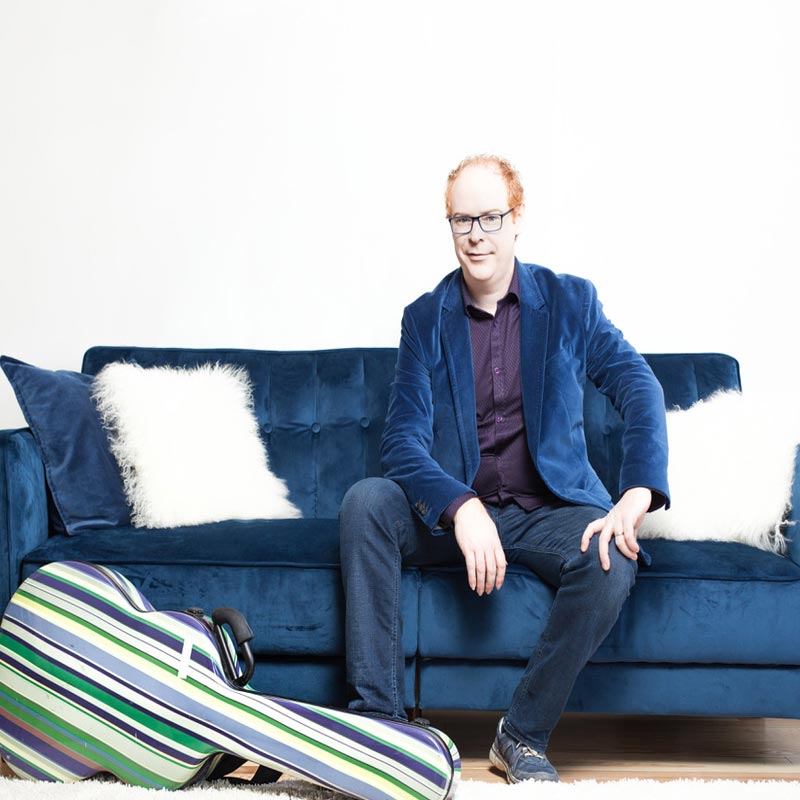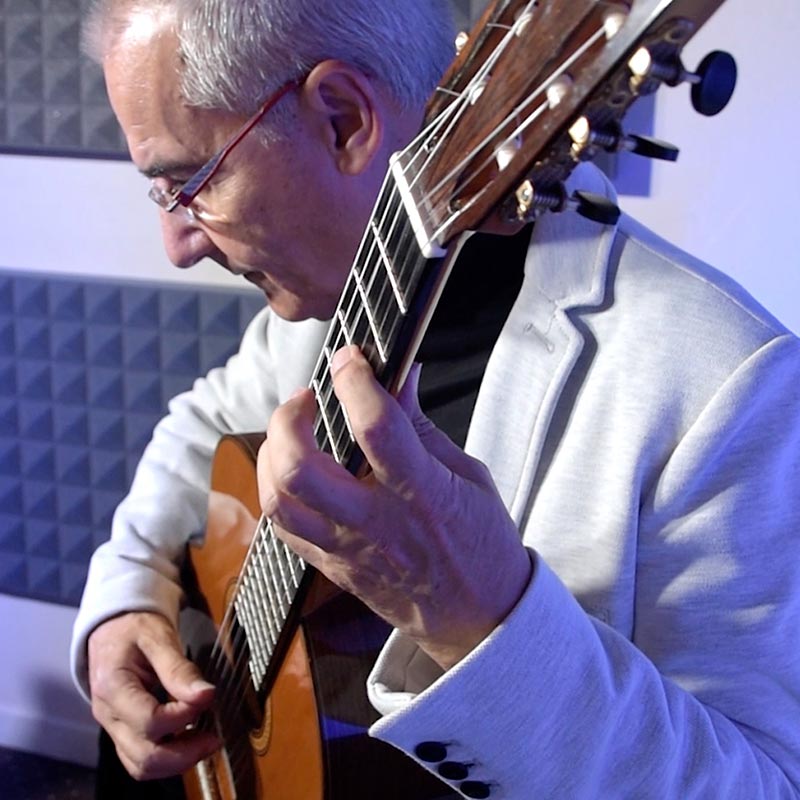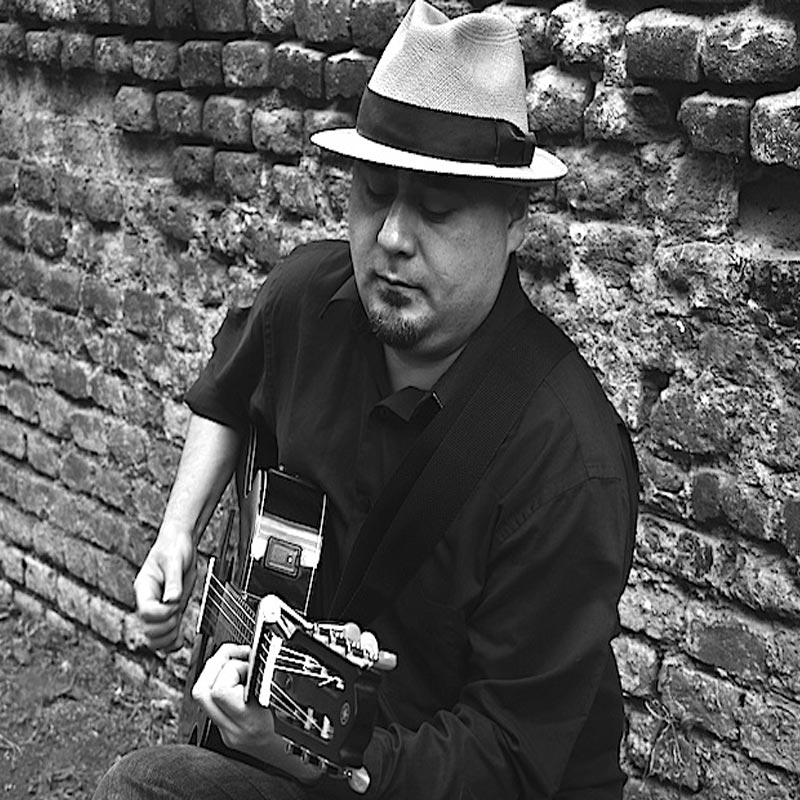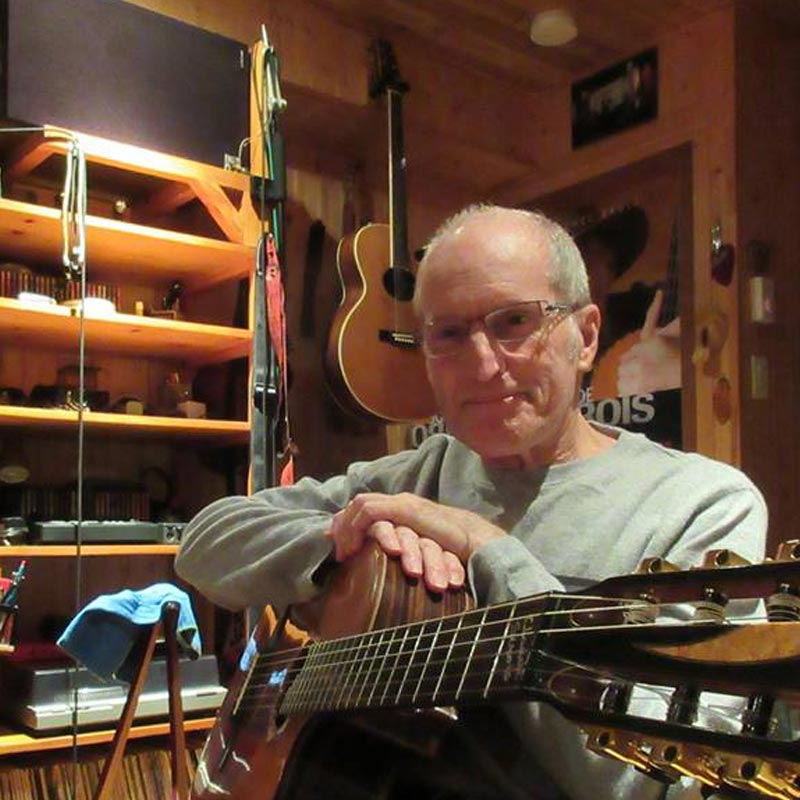 Several guitarists perform his works, such as Lucien Battaglia, Giorgio Signorile, Martin Verreault, Suzie Auclair and her students, Bertrand Schot, Fernando Hernández León, Frédéric Mesnier, Inès Peragallo, David Jacques, Patrick Ruby, François Caballero,Thierry Bégin-Lamontagne etc. The works are presented on the YouTube channel "Carlam musique – Roque Carbajo".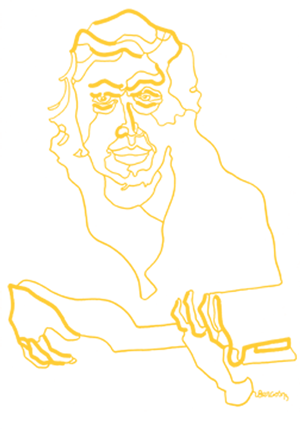 Carlam musique
is an environmentally conscious publishing house; it does not offer a sheet format. The particularity that makes Carlam musique different from other publishing houses is that each score (PDF format) is offered in musical notation and tablature. In addition, it also comes with an audio file of the entire piece. This allows to have a sound reference as a support to the score.
Roque Carbajo would like to thank you all for visiting his website.